Welcome to Mayfield Fitness
Make yourself feel at home – read blog entries, check out my books, or just shoot me a message about whatever.
Enjoy your stay!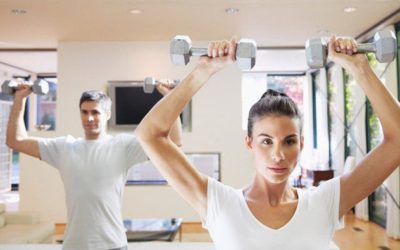 In this article I will do a short review of various home training equipment you can purchase for the goal of getting fit in the privacy of your own home. This article will include both expensive and fairly cheap options, so I'm sure there is something for everyone....
read more