Welcome to Mayfield Fitness
Make yourself feel at home – read blog entries, check out my books, or just shoot me a message about whatever.
Enjoy your stay!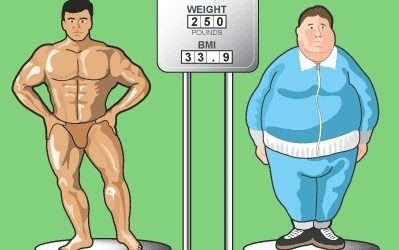 Weight gain is a terrifying concept for a lot of people. Changing the outlook – how to enjoy weight gain, is a difficult matter for many.
But there are ways to adjust your thinking and in this article we'll try to do just that.
read more