Articles
Here you will find a selection of more in-depth articles on various subjects.
If you're interested in a specific topic, please contact me and let me know what you're interested in. I can't promise anything, but I'll definitely consider your suggestions when writing a new article.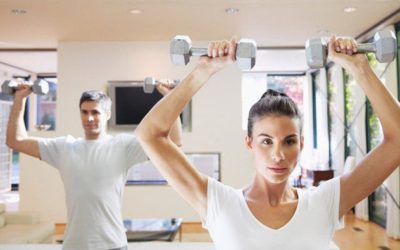 In this article I will do a short review of various home training equipment you can purchase for the goal of getting fit in the privacy of your own home. This article will include both expensive and fairly cheap options, so I'm sure there is something for everyone....
read more