Welcome to my Blog!
Here you'll find all my everyday thoughts that don't quite deserve the attention of to be turned into an article or a whole book. I'm sure you'll find something interesting to read!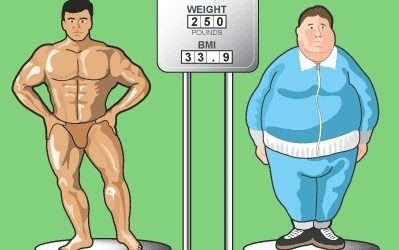 Weight gain is a terrifying concept for a lot of people. Changing the outlook – how to enjoy weight gain, is a difficult matter for many.
But there are ways to adjust your thinking and in this article we'll try to do just that.
read more