Welcome to Mayfield Fitness
Make yourself feel at home – read blog entries, check out my books, or just shoot me a message about whatever.
Enjoy your stay!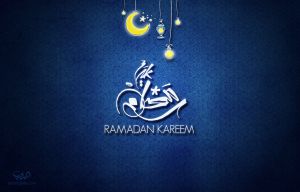 I recently received an e-mail where an individual asked for advice on how to best go about working out during Ramadan. In this article I'll do my best to answer that question. For those of you who aren't aware, Ramadan is a special month in the...
read more